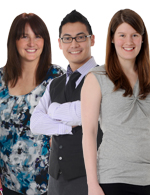 Meet the new members of RealSupport Inc.

Holly Parpan | Marketing Coordinator
Holly joined the RealSupport, Inc. team in July of 2011. She graduated with a Bachelor of Arts degree in Communications with an emphasis in public relations. Prior to joining RealSupport, Inc., Holly has held positions in different areas of Marketing and Communications including sales, office management, and accounting.
Ryan Siu | Project & Design Assistant
Ryan joined the RealSupport, Inc. Team in February of 2012. Armed to the teeth as a front-end web coder and graduate of Temple University's Advertising Program, he brings creatives, strategies and fresh ideas to envelop the big-picture idea.
Melissa McFarland | Marketing Coordinator
Melissa joined the RealSupport, Inc. Team in February of 2012. She graduated from Boston University in 2010 with a Bachelor of Arts in Economics.
Read more about our new staff additions here!

3 Ways to Stand Out From the Competition!
As real estate agents, you know all about helping your clients make their home stand out from other homes on the market. You provide sellers with tips on making their home move-in ready and you create a personalized marketing plan for their home that will wow potential buyers. However, while you're making sure your clients are providing that great first impression of their home; your own "wow factor" may be fading.

Create A Compelling 2 Second Impression of Your Website!
Your website can be a powerful tool for catching an audiences' attention and spurring them on to take action. Sure, in our social media driven age, it can be tempting to rely solely on your interactive approach, but there's something tried and true about having a compelling website that will drive leads to become clients.
Interested in learning if your website has what it takes? Read on!

Too Much SEO? 3 Ways to Avoid Being Penalized!
Search Engine Optimization has been at the forefront of many real estate agents minds the past few years since staying on top of sites like Google has been a great avenue to growing small businesses. And, while as Real Estate Virtual Assistants, we've seen the tremendous benefit of SEO, the question of over-optimization has been circulating.
Is there really such a thing as too much SEO?

Until next time,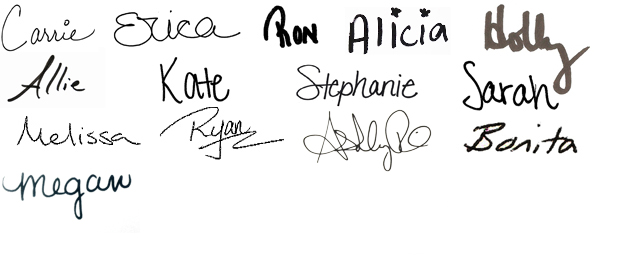 RealSupport Inc. - Providing superior Real Estate Virtual Assistant services to Real Estate professionals nationwide since 2000.