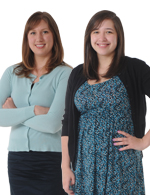 Meet the new members of RealSupport Inc.

Jessica Thompson | Marketing & Copywriting Assistant
Jessica joined the RealSupport, Inc. team in March of 2012. She holds a Masters in Urban Policy and a Bachelors in Psychology. Throughout her time working in the academic and non-profit worlds, Jessica honed her writing skills by creating grant applications, annual reports, memos, speeches and presentations, monthly newsletters, and more.
Justice Wordlaw | Marketing Coordinator
Justice joined the RealSupport, Inc. team in April of 2012. Prior to RealSupport, Justice has worked as a solopreneur within the interactive marketing industry coaching and consulting small to medium size companies on various online marketing strategies to increase their brand awareness and website traffic.
Diana Buckley | Marketing Coordinator
Diana joined the RealSupport, Inc. team in May of 2012. She graduated from Columbia College with a Bachelor of Arts in creative writing and prior to joining RealSupport, Inc. Diana worked at a very successful RE/MAX office supporting their agents with a variety of marketing and administrative projects.
Read more about our new staff additions here!

5 Tips for Being a Positive Reflection of Your Business!
When it comes to business, most of us are aware of the part that our personal appearance and presence will play in people's opinions of us. Whether we like it or not, how we portray ourself gives off a strong first impression and can end up making or breaking whether a potential client decides to work with us.

Get The Most Out of LinkedIn!
Today, LinkedIn has over 150 million users. As experienced real estate agents, it's no surprise that you are one of them. But how well do you know how to utilize this professional social network? If you don't use this platform very often or have yet to explore the facets of its use, you've come to the right place. As your real estate virtual assistants, we want to make sure you are getting the most out of your social networking efforts, and we know LinkedIn can often times get over looked. LinkedIn is more than just obtaining a ton of connections and displaying your resume. From the social network itself, LinkedIn News has provided us with 13 ways to use LinkedIn to its fullest. To save time, we'll just go over a few. Enjoy!

How to Fail Successfully!
It happens to all of us. At one point or another we will all fail. The question is, will you fail successfully?
It seems counterintuitive to succeed at failing, but since we all have been and will be there in the future; there has to be a way to not only face failure, but to make the most of it.
Let's think of some examples from your real estate business...

Until next time,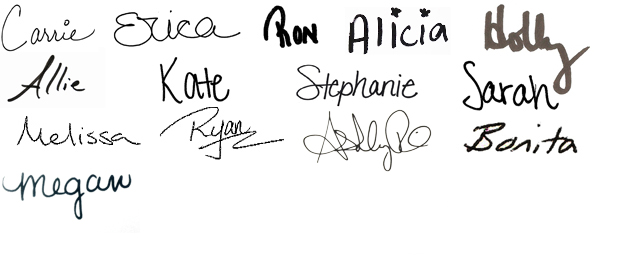 RealSupport Inc. - Providing superior Real Estate Virtual Assistant services to Real Estate professionals nationwide since 2000.