How To Create Your Own Gold Medal Winning Team!
For many of us, the Olympics can't come around soon enough and when they do, we find ourselves glued to our TV's or mobile devices! Whether you enjoy watching swimming, gymnastics, soccer or even the trampoline competition, it's hard to break away from seeing these amazing athletes in action.
For me, the women's gymnastics is a favorite as these young girls find themselves in front of millions of people, yet perform jaw dropping flips and twists with such ease. After they took home to Gold for the team competition, I watched an interview which focused on their strong team bond and how that helped them achieve their dreams of being the best women's gymnastic team in the world. What a great testament to the power of being a part of a solid team!

4 Step Strategy for Pinterest Success
Whether you are already on Pinterest or have just heard the chatter, there is no doubt that this is one of the most fun and addicting social media sites out there. What could be better than looking at statuses and photos of friends for hours on Facebook? How about a never ending visual representation of all of your favorite things all in one place? Trust me, it's not hard to get lost for an hour or two in a black hole of delicious-looking recipes or dream homes or your favorite fashion ensembles. Beyond all that, this blossoming social network is a great way to give your client's a taste of what you're all about. So, from your real estate virtual assistants, here are four easy ways to make the most of your Pinterest account!

Business Etiquette: Back to Basics
Being seasoned real estate agents, you know proper work etiquette and practice it daily. But wait - do you? When you're young, straight out of college or fresh on the working scene, you put on your best suit and attitude to make a great professional impression on your colleagues and superiors. But as time goes by, things get more casual and you might lose your grasp on what's appropriate and what's not in the working world.
With the growth of mobile and cyber communication, it seems like "professionalism" has toned down a notch. Instead of scheduling a meeting (whether it be with a client or coworker), you can discuss projects and plans of action via phone, email, text or social media. But if you take a step back to look at the big picture, those concrete concepts of business etiquette still exist.

Until next time,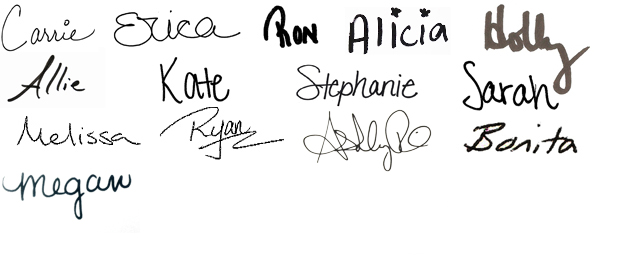 RealSupport Inc. - Providing superior Real Estate Virtual Assistant services to Real Estate professionals nationwide since 2000.