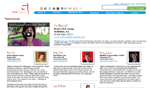 Our Newly Re-Designed Testimonials Page!
We've been working on some web updates of our own and we always place our clients first! So shouldn't the things they have to say be well represented? We've done a complete overhaul of our testimonials page.

A Mid Year Social Media Check Up!
It's hard to believe we're nearly half way through 2012 as we approach the official start of summer. Now is a great time to do a bit of reflection on how business is going and to get a boost of energy to finish out the rest of the year on track!

Online Mistakes that Could Hurt!
The online world has so many rules to follow and they are constantly changing. Post to Facebook at this time. Say this to get more followers on Twitter. Use these strategies to post to Google+. Sound familiar? With so many guidelines and so many different resources telling us what to do, it's only natural that we will make mistakes along the way. As your real estate virtual assistants, we not only want to keep you up-to-date on all the changes in the online community, but to also make sure you are aware of common mistakes that could leave you in the deep end. From one online junkie to the next, here is what to look out for in your online marketing efforts!

Zillow Launches Customizable Real Estate Websites!
While we enjoy creating customized real estate websites for our clients, we know that not everyone can afford the luxury of complete customization. That's why when we saw that our friends at Zillow just launched their Premiere Agent websites; we wanted to help spread the word! Zillow has done a lot for bringing real estate...

Until next time,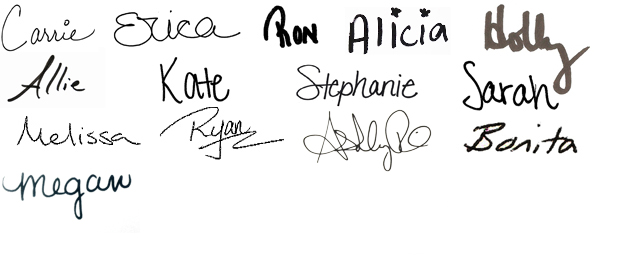 RealSupport Inc. - Providing superior Real Estate Virtual Assistant services to Real Estate professionals nationwide since 2000.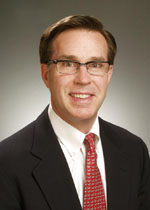 Mark Strickland
The Mark Strickland Team
Boston, MA

Mark D. Strickland, Realtor® holds a Massachusetts Broker's License and is also a Certified Luxury Homes Marketing Specialist, Seniors Real Estate Specialist® and an Accredited Buyer Representative®. While RealSupport, Inc. is an integral part of his team, Mark works diligently and thoroughly on behalf of people who are looking to buy or sell a home or investment property within the greater-Boston area.
Read More...