Pinterest for Your Real Estate Brand
If you haven't heard all the hubbub, Pinterest is the new big thing in social media. This new platform is not only a way to stay social, but also a way to share your interests with an entire community with thousands of participants. From food to sports to interior design and real estate, Pinterest allows you to showcase your work and the work of others with just a short caption and a click of a button. Still confused? Don't worry, it took me about three weeks to understand what it's all about.

3 Simple Tips for Creating Great Videos!
Does the thought of jumping into videos as a marketing tool make you cringe? While there are those who enjoy being in front of the camera and are naturals at doing so; not everyone was made to have that news anchor persona or on camera "spark" that drives them to embrace this popular medium.
So, does that mean that those "naturals" are left to reap all the benefits of this growing trend in social media? Absolutely not! Just because you're not jumping out of bed in the morning to shoot your next video doesn't mean you can't do it; it will just take a little more work!

Five Important Real Estate Tech Tools
When you get home from a long day's work, don't you just wish dinner would magically appear on the table? When it's time to leave for work again in the morning, wouldn't it be nice to have your personal driver drop you off and pick you up? Sure. We all want ways we can make our lives easier – especially if your profession is in the busy world of real estate. Luckily, the real estate industry is the perfect place to point out the ways in which one big thing can make our lives easier – technology.
That word can be scary sometimes. Technology. I mean, it's always changing. It's never the same. One day you think you have the coolest new device and the next day your co-worker shows up with an even cooler, newer one. But all of this is good. Technology is your friend. As your real estate virtual assistants, it's a part of our job description to stay in touch with all the ways technology can help us move forward. So, I'd like to present to you five technology tools to keep you ahead of the curve!

Until next time,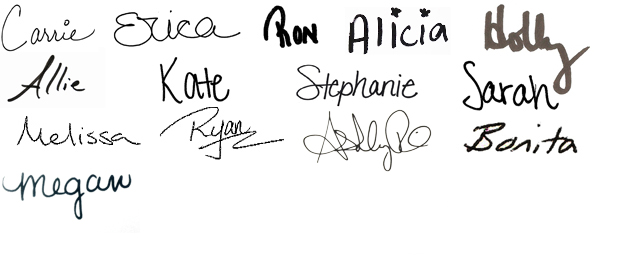 RealSupport Inc. - Providing superior Real Estate Virtual Assistant services to Real Estate professionals nationwide since 2000.