The Top 4 Online Marketing Trends for 2013!
Online marketing is constantly evolving and here at RealSupport Inc, our team of Real Estate Virtual Assistants are focused on staying on top of what's new, what works and how to implement these tools for our clients.
It's been a great start to 2013 and we are looking forward to working with our loyal clients and the new clients we'll meet throughout the year! While we do cover print marketing and other tasks for our clients, the heart of our company is online marketing. Our world today is becoming more and more integrated online and we're excited about where we're headed!

Prevent Stress with These 3 Tips!
The real estate industry can be tough. If you're not dealing with high maintenance clients, you're running to the next showing or listing appointment. And when you've returned all the emails, calls and texts for the day, you're sitting down to tend to your social media, website and other office tasks. Weekends are never "free" and your days go far beyond the typical 9 to 5.
On a daily basis, our team of Real Estate Virtual Assistants work with our clients to help them handle the myriad of jobs that demand their attention. We understand the stresses that come and work to make our clients lives a little easier.

Instant Video Marketing with Vine!
By now you're well aware the videos are quickly coming to the forefront of marketing and creating an online presence. Yet, maybe you're still a little leery of taking on the whole video medium. Excuses such as: you don't have the equipment to make a compelling video, you don't like to talk on camera, or you don't really know what to say have all been keeping you from jumping on board.
But, what if there was a way to get on the video band wagon that was as simple as instagram or a tweet?

Until next time,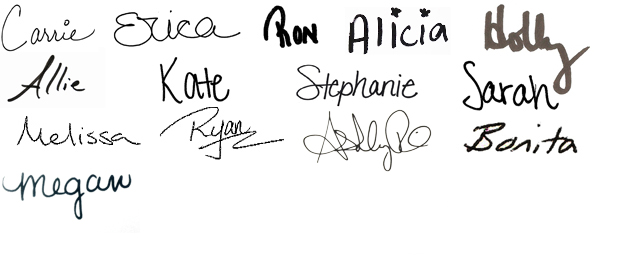 RealSupport Inc. - Providing superior Real Estate Virtual Assistant services to Real Estate professionals nationwide since 2000.